Rwyani Trophy Winners
Sub-links for this page
Rywani Trophy
Ray and Win Newson of Victoria started their Rywani Kennels in 1988 with Ch.Larnook Cracker Jack and Ch.Stevelyn Sugar 'N' Spice (from the UK). They later imported a bitch puppy Stevelyn That's All Right and frozen semen from England & Ir.Ch.Stevelyn Blue Suede Shoes of Kariskiye. Rywani also has made up several champions, all winning group, in-group and in-show awards.
In recognition of the work done for the breed by Ray and Win, Cheryl and David Deasey donated the Rywani Tropy to the Club with a request that the trophy be awarded to the NSW dog who has won the most points in the previous year.
Winner: 2013 and 2014 Lori Ann Davis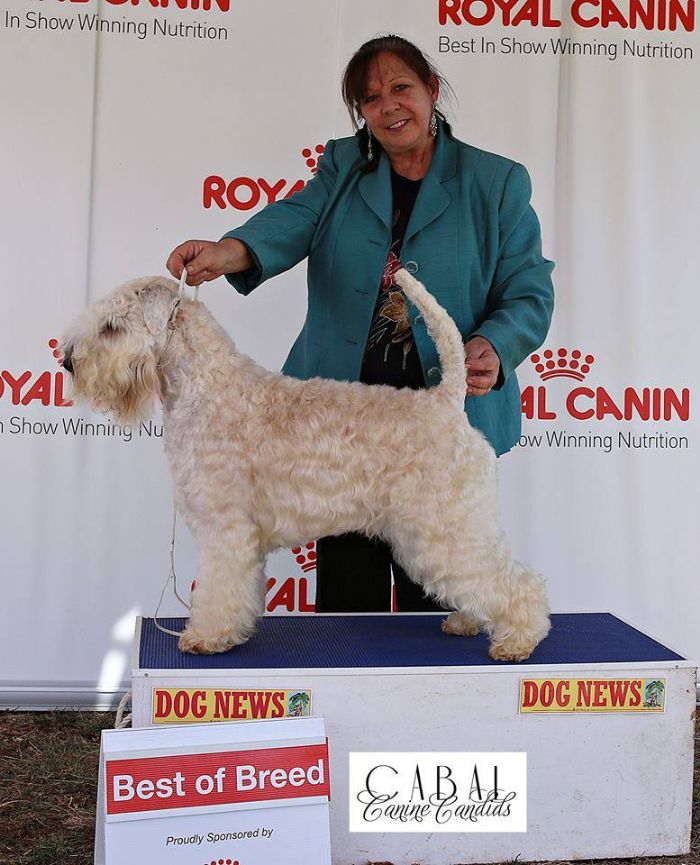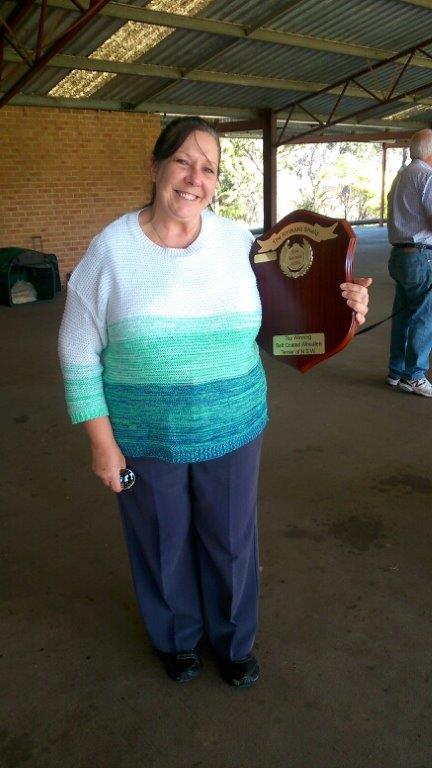 Winner: 2016: Aust. Ch. Ardgaeithe Ballinbar Magnus. Magnus is the son of Aust Ch. Inchageela Aoife
EpakiisaxAust (Aoife) x Aust. Ch. Ballinvounig Sunshine (Aubrey).
Photo to be inserted.